WAVERLY, TN- DAILY SITREP | 08/29/2021
AERIAL RECOVERY GROUP CONTINUES CLEAN UP EFFORTS IN WAVERLY, TN
WAVERLY, TN- DAILY SITREP 08/29/2021
SUMMARY
22 August 2021
6 a.m.- 17 inches of rain was measured in Waverly,TN possibly setting a new state record for 24-hour rainfall. There have been 21 reported deaths and 20 still missing. More than 270 homes were destroyed and 160 took major damage.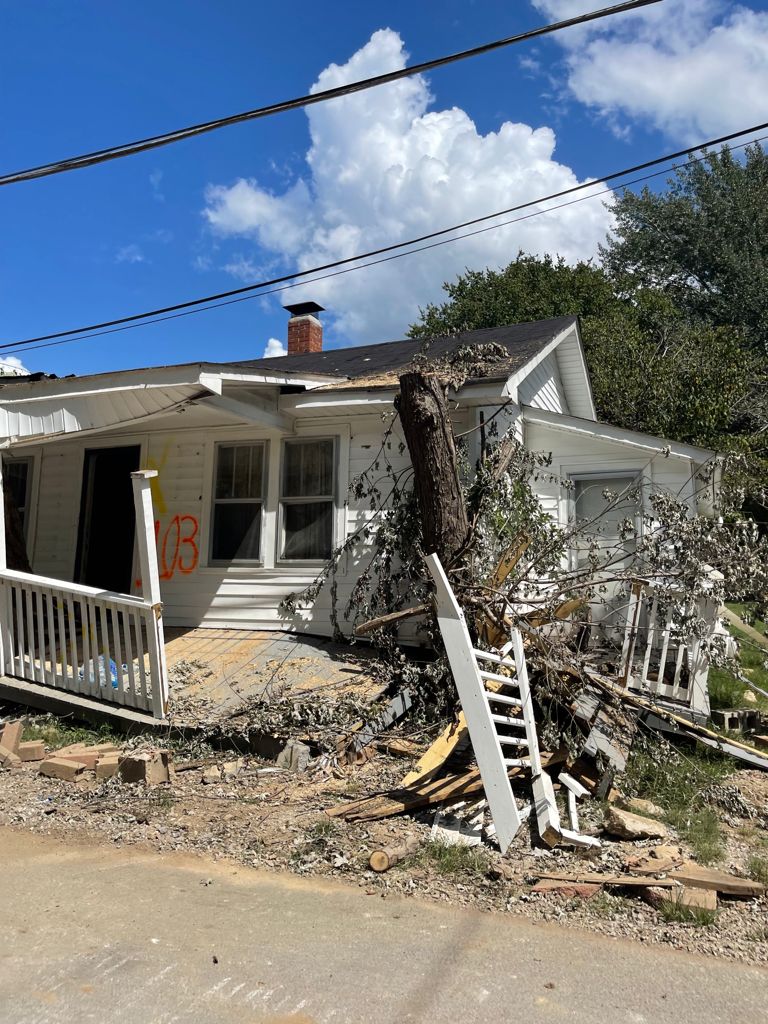 29 August 2021
6 a.m.CST- Aerial Recovery Group team 1 departs Nashville areas to respond to needs in Waverly, TN.
8 a.m.CST- Aerial Recovery Group and volunteers arrive in Waverly, TN to help with relief efforts. The team finds a local family needing help with demolition and clean up of their family home.
10:40 a.m.CST- Team 2 arrives in Waverly, TN. The team works together on the family home located at 414 Commerce St.
The team received additional help from the recruited volunteers from the day before. They were asked to help remove all furniture, flooring, and appliances to be properly taken care of.
1:30 p.m.CST- Aerial team completes demolition and clean up of the property. The team was then asked to help a lady desperately trying to find a thumb drive with all her family photos on it. Unfortunately, they were unable to find the thumb drive. However, they did find the dog tag of her dad who served in Operation Desert Storm….which she was overjoyed by!
2:30 p.m.CST- Aerial team consolidates all equipment and departs for Nashville, TN.