AERIAL RECOVERY GROUP RESPONDS TO WAVERLY, TN FLOOD VICTIMS
AERIAL RECOVERY GROUP RESPONDS TO
WAVERLY, TN FLOOD VICTIMS
WAVERLY, TN- DAILY SITREP 08/28/2021
SUMMARY
22 August 2021
6 a.m.- 17 inches of rain was measured in Waverly,TN possibly setting a new state record for 24-hour rainfall. There have been 21 reported deaths and 20 still missing. More than 270 homes were destroyed and 160 took major damage.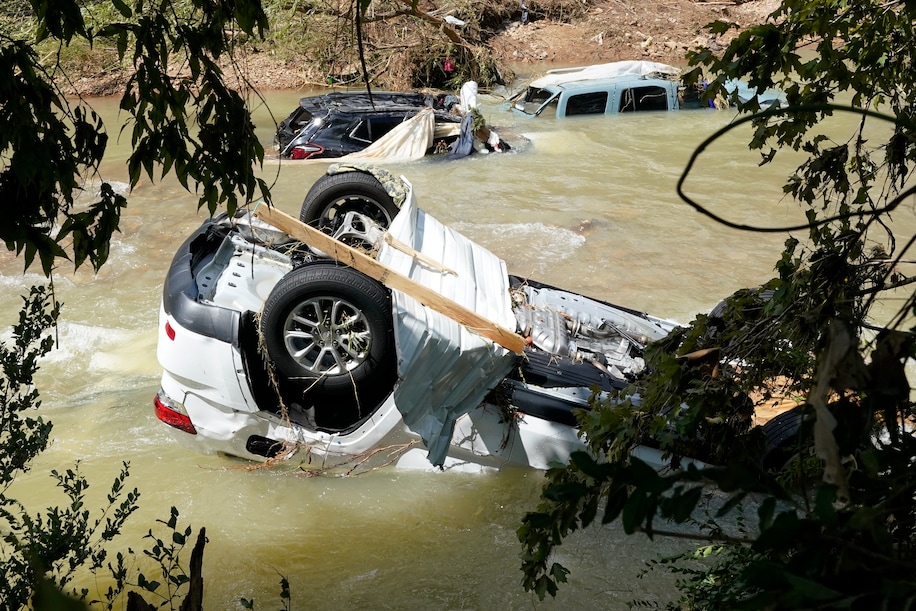 6 a.m. CST- Aerial Recovery Group team departs Nashville areas to respond to needs in Waverly, TN.
8 a.m. CST- (Compassion Church 1452 Clydeton Rd, Waverly, TN 37185)- Aerial Recovery Group and volunteers arrive in Waverly, TN to help with relief efforts. Aerial worked with Compassion Church volunteer coordinator, Carson Plant to utilize the team in the best way possible. The team was assigned to demolition and removal of sensitive documents at a local tax firm.
9 a.m. CST- The team arrives at L&N Bookkeeping and tax service (611 E. Main St in Waverly, TN). The structure took in 3 feet of water, mud and debris.
The team recruited 4 additional volunteers to help remove all furniture, flooring, and sensitive paperwork to be properly taken care of.
4 p.m.CST- Aerial team completes demolition and clean up of the property. The team then spent time talking with the property owner and prayed with her before consolidating the equipment and cleaning equipment.
NEXT 24
Team Aerial will continue to assist Compassion Church and their efforts in finding critical needs in demolition of unsafe structures/homes, removal of personal belongings and any other assistance requested of the team.